Debates about the commemoration of the American Civil War began in 1861.
Those debates have continued ever since.
---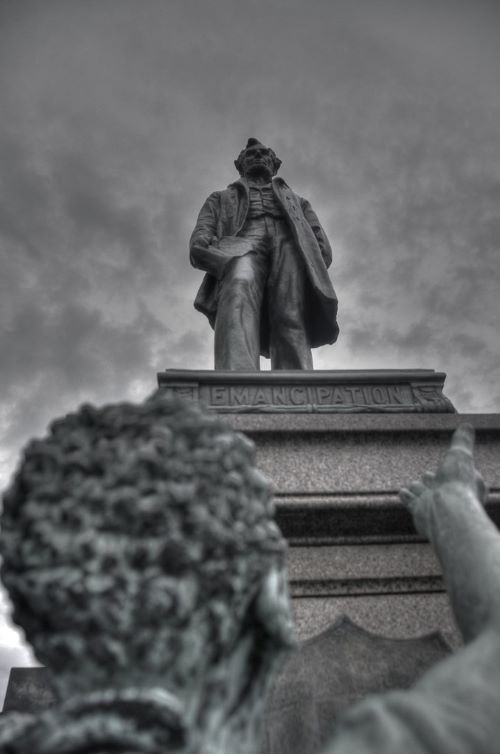 From 1861 onward, citizens from across the United States and beyond struggled to find adequate ways of remembering the Civil War's bloodshed, and of addressing the meaning of Emancipation after the conflict ended.
Their debates raised questions. What made an effective monument? Who should it remember, and how? What function should it have for those who used it? What should it make them feel? Who would have the final say on its design, construction, and location?
Those questions had no clear answers.
Remember.
The Commemorative Cultures project records diverse expressions of public remembrance alongside more familiar monumental forms to present a rich and complex account of Civil War commemoration to date.
Explore our map to find out more.
Narrate.
The Commemorative Cultures project recognizes that monuments are made of narratives, just as much as they are made of materials like granite or bronze.
One of our main aims is to bring those narratives to light.
Browse our latest entries or use our map to explore how the Civil War's monuments have been built, altered, and removed over the years.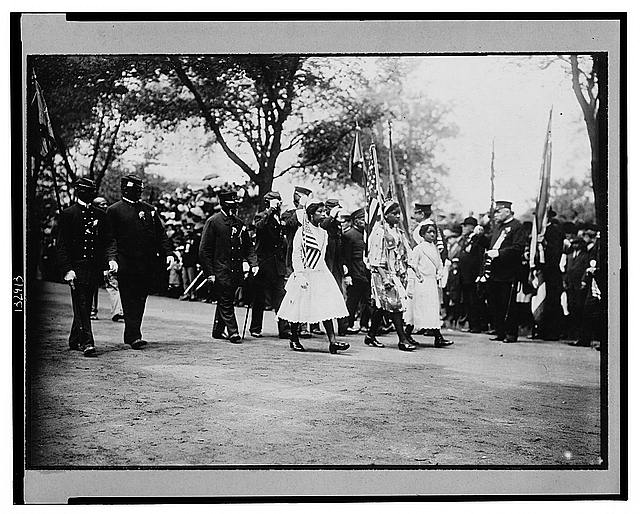 Monumental Forms
From standing soldiers and memorial halls to mountains and metro stations: Civil War monuments come in all shapes and sizes.
Explore our collection through our featured forms.
Discover.
Who funded Civil War monuments?
Who designed them?
And what did they hope to honor?
Visit our historical index to find out more about the organisations, artists, and events behind the Civil War's public commemoration.
Mapping our findings
We use animated mapping to analyse our data and visualize trends in commemorative practice.
See our maps in action.
Create.
Have we missed a monument? Are there resources we should be looking at?
Become a Commemorative Cultures Participant and help us expand our knowledge of Civil War monuments, large and small.