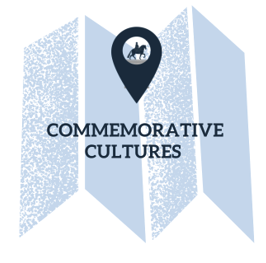 Commemorative Cultures is a digital project that maps and interprets American Civil War monuments around the world.
Debates about the commemoration of the American Civil War began in 1861. Those debates have continued ever since.
Citizens from across the United States and beyond have struggled to find adequate ways of remembering the war's bloodshed, and of addressing the meaning of Emancipation after the conflict ended.
The monuments created in the war's wake tell different stories about this conflict. Some celebrate Union victory and the coming of Emancipation; others, such as those glorifying the Confederacy, refuse the reality of defeat.
Commemorative Cultures explores the impact that these narratives still have today by reanimating the questions that brought them into being. What makes an effective monument? What function should it serve? Who should it remember, and how?
thousands of monuments connected to Emancipation, the Union, the Confederacy, and more through our archive and map.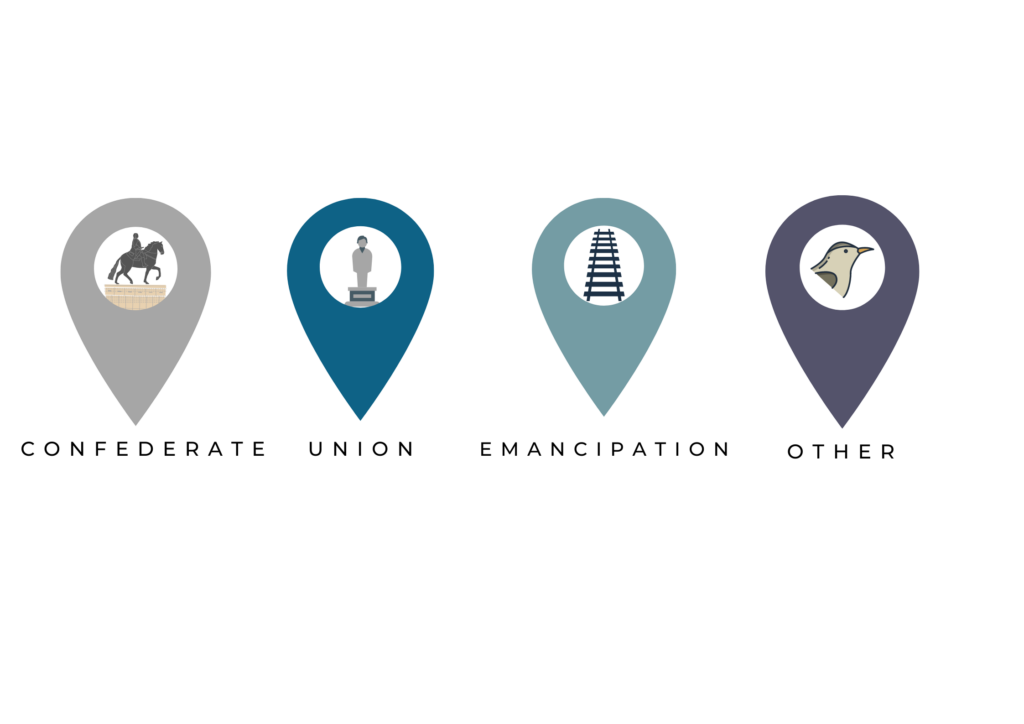 From granite soldiers and statesmen to mountains and metro stations: Civil War monuments come in all shapes and sizes.
Research our archives of over 1600 monuments and related media. Search by keywords, categories, or simply have a browse.
US Civil War monuments have been built, altered, and removed all over the world, since the war began .
Explore our map to see where monuments can be found. Filter by type, form, affiliation, or organization.
Not sure where to begin? Find a range of our latest monument entries below. Alternatively, use our case studies to find different ways of navigating the war's commemorative landscape.
Latest Monument Entries
Click on the monuments below to go to their pages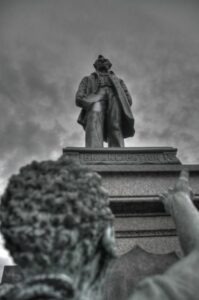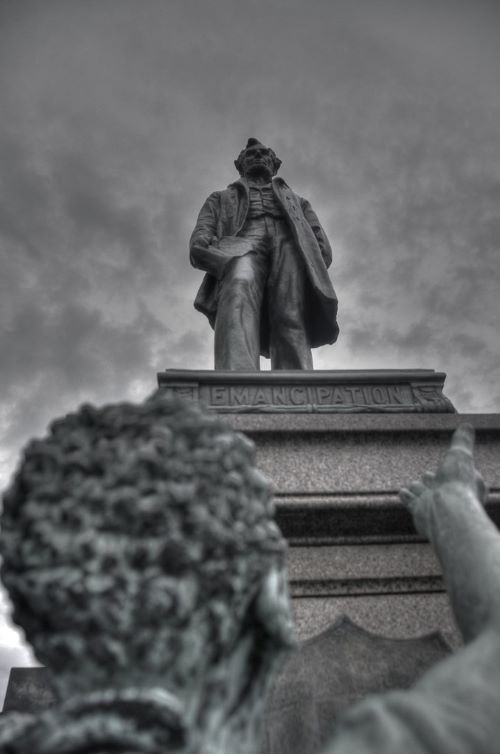 Edinburgh Lincoln Emancipation Monument (Coming soon)

Transnational
Curated Case Studies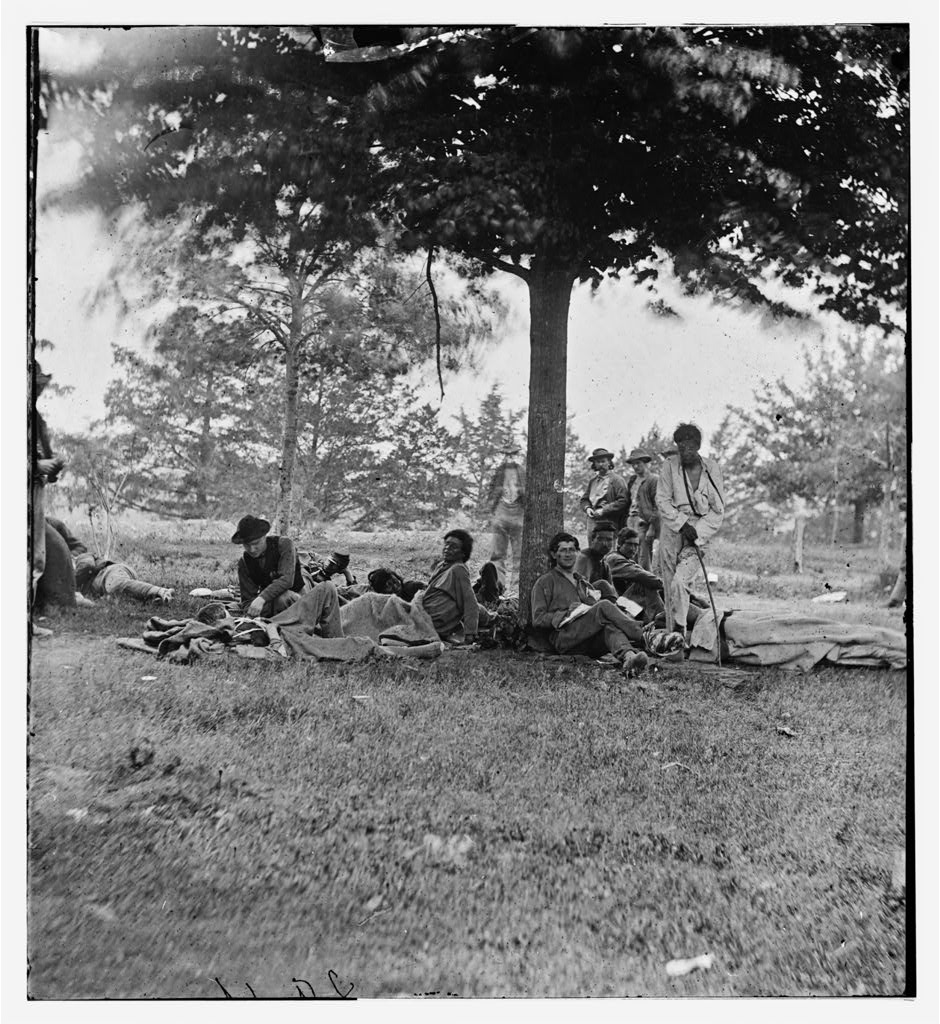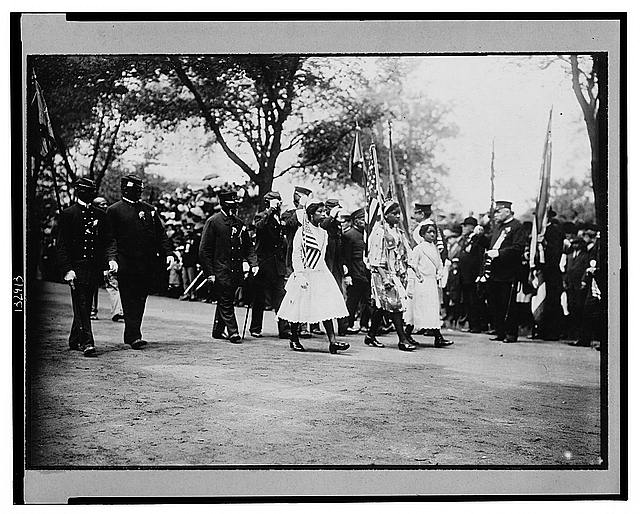 Investigate
Who funded Civil War monuments? Who designed them? And what did they hope to honour?
Our teaching portal provides support for addressing these and other questions.
Physical Monuments in a Digital World
Visit our Exhibits page for immersive experiences and visualizations of our data.
Create
Have we missed a monument? Are there resources we should be looking at?
Become a Commemorative Cultures Contributor and help us expand our knowledge of Civil War monuments, large and small.